Tips to Beat the Heat Like a Local in St. George
Posted by Erika Rogers on Monday, June 28, 2021 at 6:26 PM
By Erika Rogers / June 28, 2021
Comment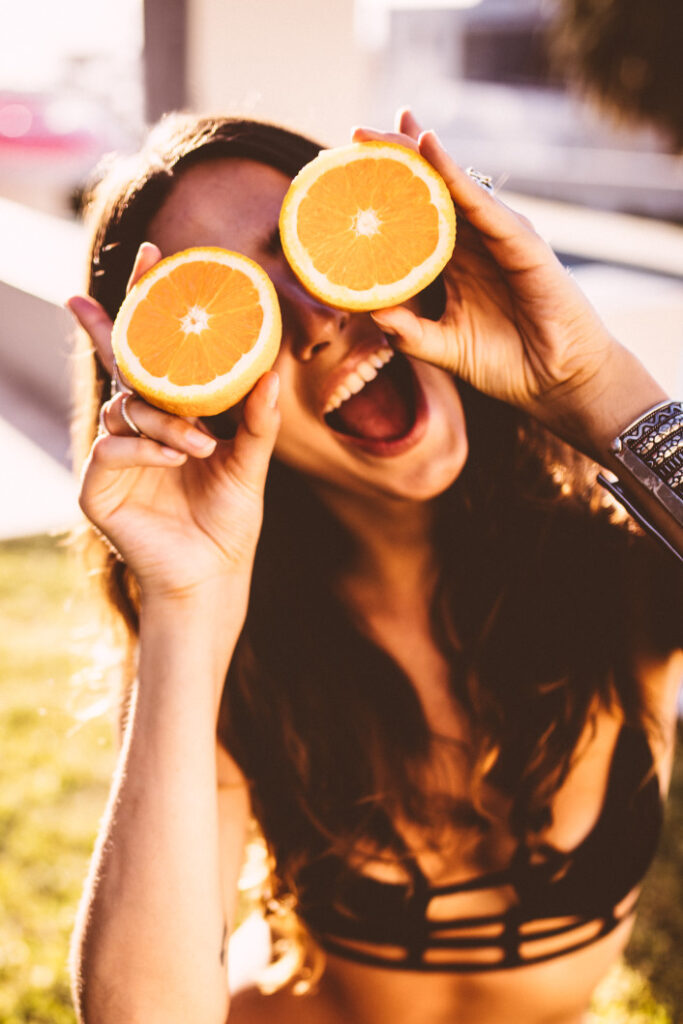 Saint George Utah is located in the Mojave Desert and can be challenging in the summer to get outside and enjoy the amazing beauty all around. Most afternoons in the summer hit temperatures in the triple digits by 2 PM. With a little know-how you can still get outside and enjoy all of the beauty of Saint George and areas near Saint George without having to endure the searing hot temperatures of the summer. Here are some of the secrets of the locals that live in Saint George and how they beat the summer heat while still enjoying everything outside that St. George has to offer.
Start activities early
One of the simplest solutions to not getting caught in extreme temperatures is to get up before the sun hits its peak levels. The early morning is the coolest part of the day as the desert is still cool from when the sun went down the night before. If you are hoping to go on a great outdoor adventure starting as early as 6 AM is a great idea to enjoy outdoor activities without being miserably hot. When you are done enjoying your activity getting inside for some air conditioning and a nice cool nap is a great way to go.
If you are more of a night owl you can always use the strategy to go out as the sun is beginning to go down and temperatures start to cool off as well.
Plan to find an indoor activity or get back inside air conditioning by noon
Plan your outside adventures so that you will be back inside a home or in some air-conditioning by around noon or even be back in your vehicle and driving back to your destination by noon. Of course you can always check the hour-by-hour temperature forecast to determine what exact time you would like to be back inside air conditioning by.
Stay within your plans
Though there are so many amazing new things to explore out in the Saint George area, when it is extremely hot outside it is always best to stay on the trail you are familiar with or that you know will take a certain amount of time and get you back to your car before it gets dangerously hot outside. You do not want to get involved in any activity where you may get lost and end up wandering around for much longer than you expected. Is it important to take this tip seriously as some people have lost their life by taking a little extra time to explore the terrain and getting caught in the heat.
Have some great equipment on hand
Even if you only go out to explore the amazing wilderness in St. George a few times it is a good idea to have the proper gear to help keep you cool. This can be items such as cooling towels, a wide-brimmed hat, special clothing that protects skin from sun exposure and deflects sunlight, and a proper stainless steel water bottle that will keep liquids cool for much longer periods of time than a standard plastic water bottle would.
With the right know-how there are many ways that you can enjoy Saint George just like the locals during the summer without closing yourself into your home all day long.
For more information on Saint George real estate and surrounding areas please contact me any time.
Other Great Adventures Around St. George