Tips to Get a Better Home Loan
Posted by Erika Rogers on Tuesday, February 2, 2016 at 12:59 PM
By Erika Rogers / February 2, 2016
Comment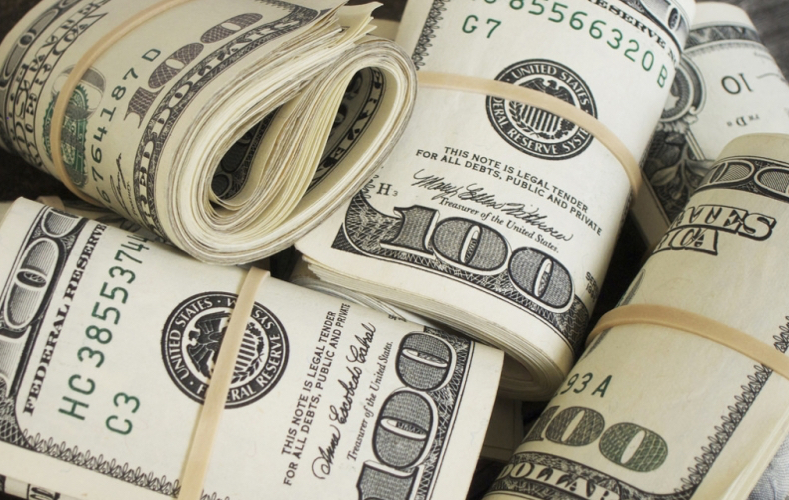 Tips to get a better home loan are still much need even in today's well to do real estate economy. Even though interest rates have rebounded, banks are now leery of loose lending because of the effects we all saw from the housing crisis. Millions of people lost their homes to foreclosure and billions of real estate dollars were lost. The banks raised the bar to get a home loan. Therefore, tips to get a better home loan can be very beneficial to new buyers who are looking for a good deal on a home loan, and I have some tips that can help.
Get a Better Home Loan with These Tips
Pay Down Current Debt – If you have any current debit, pay it down. It is better to owe less than $200 on six credit cards than it is to owe $2000 on one credit card. Paying down your credit card balances can help raise your credit score. And, when you reduce your debt-to-income ratio, you will qualify for a higher mortgage. If you have a lot of debt, it may take some strategy to pay it down quickly. Speak with your loan advisor about the best strategy for your particular situation.
Credit Analysis – Many home buyers with fair or good credit just call the bank or mortgage company, fill out the application and take the rate they are given. However, if you do a credit analysis, you may find that your credit score could go up if you find a derogatory item that can be corrected or deleted. This step is worth the time it takes, and it doesn't take long, to check through your credit history to make sure everything is in order. You want to make sure you get the best possible rate available to you at the time.
Spread the Wealth – A high credit score is only one part of credit. Building and keeping that high score is hard work. Spreading your wealth will help you get a better home loan too. When you have multiple credit accounts, it shows creditors that you are credit worthy. Just remember to keep the spending ratio on each card at 30% or less of the credit limit on each credit card or loan you have in your name.
Get Help from 401(k) or IRA – You can bump your down payment to 20% by getting help from your 401(k) or your IRA. You can currently use up to $10,000 from a traditional IRA to use as a down payment on your first home without being penalized. However, you will incur income tax.
The 401(k) will work a bit different. You can borrow again your own account and repay yourself over time with interest if the provider will allow it. This will also allow you to get a lower interest rate on the whole mortgage balance.
Receive Gifts – Since banks typically require a down payment, unless you are applying for a VA loan or a profession specific loan, you may want to ask family or friends for a money gift so you can get a better home loan rate. Many lenders will allow most or all of your down payment to come in the form as a gift. You just need to show them a "gift letter" from whoever is giving you the money (family or friend). Make sure it clearly states that it is a gift and not a loan. Just make sure you check with your loan officer before you do this to make sure they will allow gift funds for down payments.
If you have some tips to get a better home loan, please feel free to share. This get a better home loan information is brought to you by: Erika Rogers – your real estate leader in St. George, UT and surrounding communities specializing in new construction, golf course communities, gated communities, 55+ adult communities, St. George luxury real estate, and foreclosures in all Southern Utah communities.