Top 5 Home Builders In Utah
Posted by Erika Rogers on Monday, December 19, 2022 at 1:30 PM
By Erika Rogers / December 19, 2022
Comment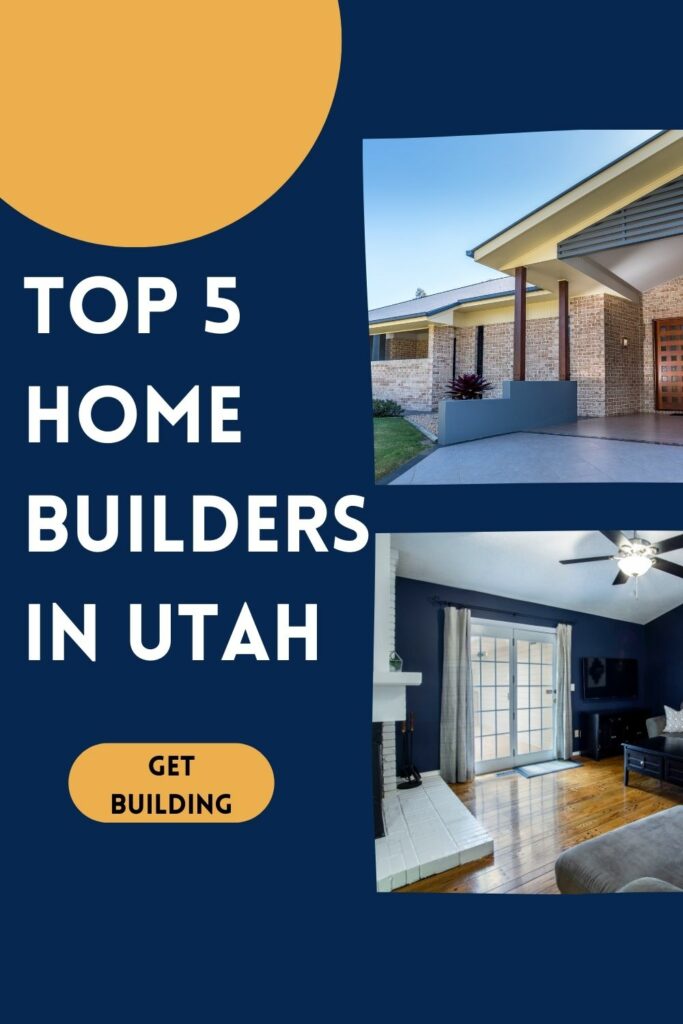 Top 5 Home Builders In Utah – The state of Utah is particularly diverse. You can find so many different lifestyles to fit your desires. One of the biggest features is how many great custom home developers there are. If you are looking to build your dream home, then this is the place to be. Take your time though. The different types of land are unique and builders tend to specialize in a certain home style, so let's take a look at the top 5 home builders in Utah.
Top 5 Home Builders In Utah
Magleby Construction
Magleby Construction is based out of Salt Lake City. They have been awarded the National Custom Home Builder of the Year twice! This builder works on upscale estate homes or planned communities in Salt Lake City. This builder can also be found in Wood River, Idaho as well as Sun Valley and Ketchum, Idaho.
Brian Geer Development & Construction
Brian Geer is located in St. George. They are known for their beautiful custom luxury homes and their integration of the natural surroundings. They started building in Utah in the '90s and are focused as a residential contractor. They are known for their builds to be energy efficient with luxurious elements in every aspect.
Markay Johnson Construction
Markay Johnson serves the St, George area too. This builder is artistic and thoughtful in their design process. They bring 30 years of experience to the table in residential, commercial, and retail construction. They also build in other parts of southern Utah as well as California and Florida.
Jaffa Group
This builder began as a father-and-son team. They work on constructing luxury homes in the Park City area. Combined they bring 85 years of experience to the table. They primarily focus on gorgeous mountain homes and some of their work has been featured in Utah Style & Design as well as in The Wall Street Journal.
Midway Construction
Midway Construction is a residential contractor in Park City and Herber Valley. This builder works on upscale and complex luxury ski resorts and homes in a lot of the exclusive Park City neighborhoods. They are known for their build in Deer Crest called the "Ski Magazine Dream House".
In Conclusion
If you are considering a custom home build and want the Top 5 Home Builders In Utah, always check that the builder is licensed with the local board. You should also consider past client reviews. While you are searching, get quotes from multiple companies. This can be a long process and you want an experienced agent beside you along the way. For more information on the St. George real estate marketand to buy or sell a home in St. George, contact me. I would love to bring my expertise alongside you and your real estate endeavors.
More information on New Construction