Turning A Garage Into A Studio/Granny Flat
Posted by Erika Rogers on Saturday, November 19, 2022 at 1:51 PM
By Erika Rogers / November 19, 2022
Comment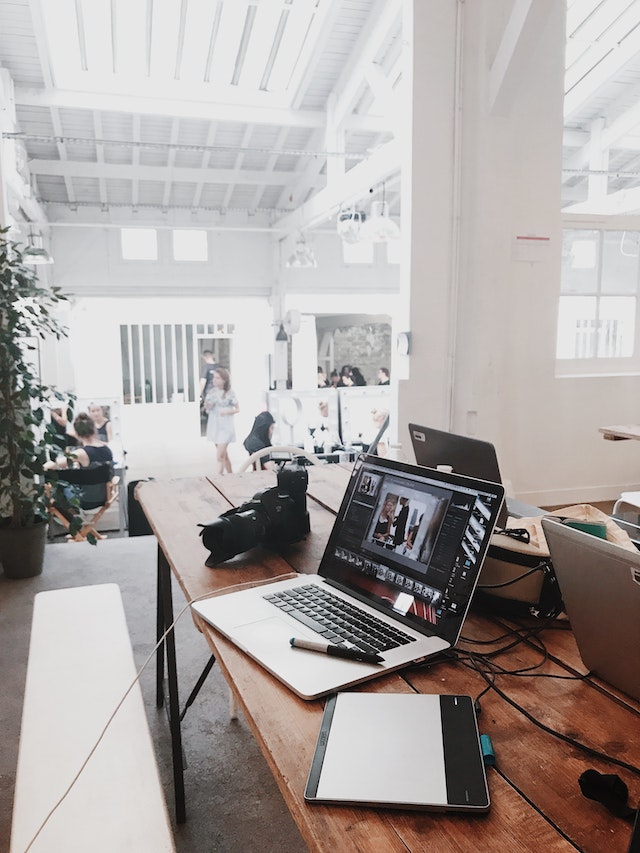 Studio or Granny Flat? Do you have a family member looking for a place to live or an elderly parent that you want to take in and help provide the best care possible while giving them their own space? Many are getting creative with the homes they own and how to maximize their space for family or additional income. One of the best ways to do this is to go without a garage yourself and convert your garage into a studio or granny flat. This is no small task but it can be done and it might be simpler than you think.
How To Turn A Garage Into A Studio or Granny Flat
A typical timeline for this project is 8-12 months. That doesn't mean it won't be shorter or longer, this is just the average. There are several phases to this project.
Planning
Layout
Architectural Design
Customer Approval
Permitting
Construction
Planning-Layout-Architectural Design
When you are in the beginning phases of this project there is a lot to consider regarding what is missing in the space and what the space already provides. This helps you and your contractor determine what is necessary for the job and how to meet your budget needs. Do you need a bathroom or kitchen space? These can be larger tasks within the project.
Insulation and interior cladding
Interior walls
Ceiling, insulation, and cladding
Flooring
Plumbing and electricity
Heating and cooling
Ventilation
Lightning
Waterproofing
Natural light
Permitting
You need to make sure that all of your permits are approved and squared away before you begin any construction to avoid delays. There are construction codes that granny flats need to comply with to meet certain building and residential requirements. Work with your local municipalities to make sure you fill out the proper application and seek approval.
Pricing
Full conversions have a wide range in typical price because it depends on what you are spending on the interior besides the construction and appliances. Most conversions average about 90-120k. Even though you could be investing this large amount of money, in most cases you will increase your home value by the amount spent or more. The larger the addition, the larger your value increase. You have to think of this as an investment.
In Conclusion
If you are planning to do a conversion to your garage whether it is attached or detached, you should consider a company or contractor that specializes in these conversions. They will be able to lay out all of your options and let you decide what will be best based on your budget and desires. A garage conversion can be helpful if you need to take in a family member or if you are looking to have additional income from renting out the space. Your desires for this space determines a lot about what the project timeline and budget will be so keep all potential possibilities in mind as you design your garage conversion.
For more information on turning a garage into a studio or granny flat in St. Geroge, contact me! To learn more about buying or selling a home, contact our office of real estate experts! This information is brought to you by: Erika Rogers – real estate leader in St. George, UT and surrounding communities. She specializes in new construction, golf course communities, gated communities, 55+ adult communities, St. George luxury real estate, and foreclosures in all Southern Utah communities.
Homeowner Information: