Upcycle Ideas for a Stylish Home Décor
Posted by Erika Rogers on Tuesday, January 5, 2016 at 1:11 PM
By Erika Rogers / January 5, 2016
Comment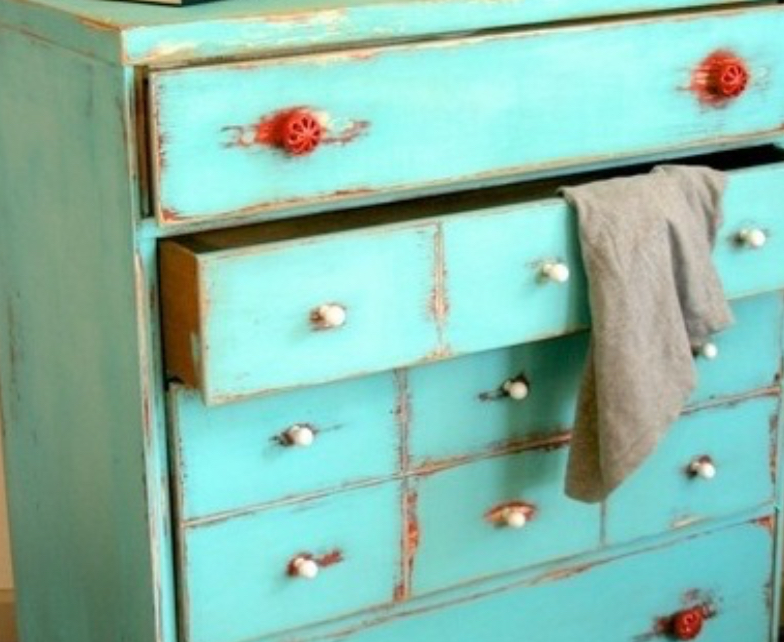 It's time to start your year off with a new look for your home. Therefore, I have some upcycle ideas for a stylish home décor to give your home that new style you are looking for. This is perfect for anyone who wants a classy look without spending a ton of money on redecorating. Many of these items can be found in your home already in the attic or basement or at the local flea market. And, all you need is just a little imagination to turn a budget-friendly thrift store find into a stylish piece of home décor that will add tons of personality to your home. You can use absolutely anything to upcycle ideas for a stylish home décor, and I mean anything.
If you have an older dresser, desk, metal toy cars (child size), shutters, mason jars, windows, chalk boards, doors and more you can turn it into stylish home décor. The options are truly endless. Therefore, I have just a few ideas to share with you to get you started.
How to: Upcycle Ideas for a Stylish Home Décor:
Window Shutters – You can use window shutters as room divider, a dining table or a coffee table (just add a glass topper), a chic sideboard, a cottage inspired armoire, a luscious planter and so much more.
Lamp Shades – Do you need a quick coffee table? Try two sturdy lamp shades. Just remove the fabric so all you have left is the wire. Put an old butcher block or another piece of wood on top and you have a stylish coffee table in no time. These are great upcycle ideas for a stylish home décor.
Old Windows & Doors – If you have old wooden windows and doors, you can add a touch of history to your home décor. Use the doors for kitchen tables, headboards, coffee tables, nightstands, room dividers and more. The older wooden windows can be used as picture frames. You can even paint the glass with chalk paint and write on them.
Old Dressers – Don't throw away your old worn dressers and chests. Take some time to clean them up and transform them. You can paint them and add new knobs to give them an entirely updated and new look. If you have a medium sized dresser, you can turn it into a bathroom vanity. An old television stand can be used for storage.
Mason Jars – You can do so much with mason jars. They are the perfect tool for upcycle ideas for a stylish home décor. You can use mason jars for many function home accessories such as wall-mounted bathroom storage, under table storage, lamps, patio lanterns, chandeliers, planters, photo holders, vases, soap dispensers and so much more.
Aluminum Trash Cans – Small aluminum trash cans can easily be used as end tables. You can also use two shorter ones and a piece of old wood for a coffee table and you have a unique vintage look for your living room décor.
These Upcycle Ideas for a Stylish Home Décor are brought to you by: Erika Rogers – your real estate leader in St. George, UT and surrounding communities specializing in new construction, golf course communities, gated communities, 55+ adult communities, St. George luxury real estate, and foreclosuresin all Southern Utah communities.