Utah's Mighty 5: National Parks
Posted by Erika Rogers on Tuesday, April 28, 2020 at 1:07 PM
By Erika Rogers / April 28, 2020
Comment
Utah has some of the country's most beautiful national parks offering a variety of adventures and experiences. If you love getting out into nature and exploring new places St. George is the perfect place, it has great access to all the parks, the farthest is just over five hours drive and the closest about half an hour away. Utah's Mighty 5: National Parks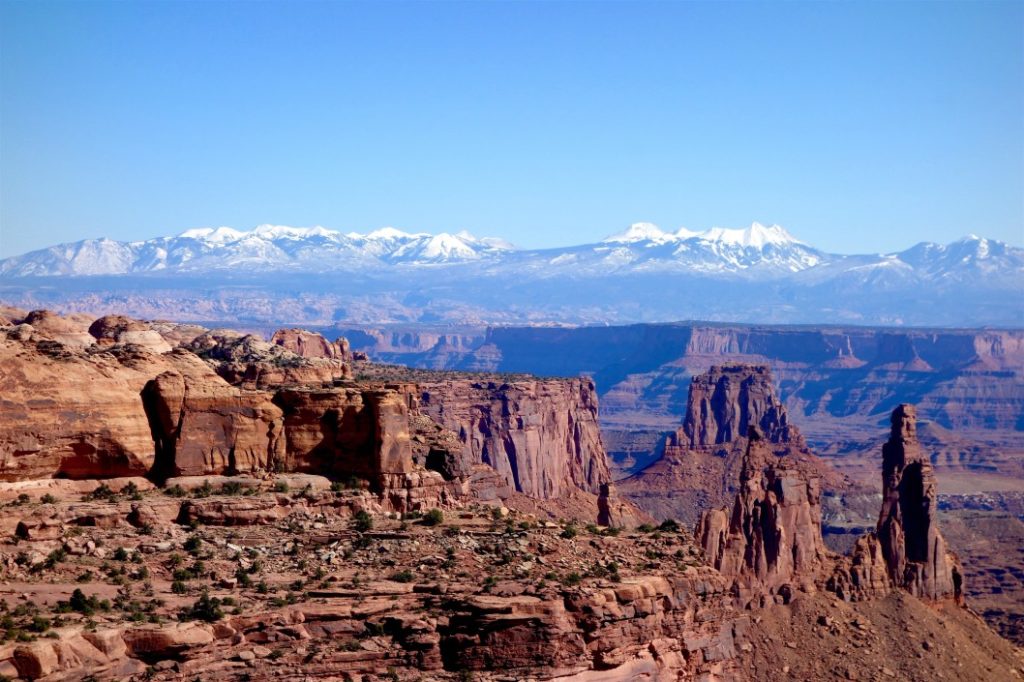 Canyonlands National Park, though it is the farthest from St. George, a little over 5 hours, is well worth the drive is one of the most unique and beautiful parks. Spires, buttes, rivers, and, most striking of all, canyons, are all features abundantly found throughout the park. Each of the park's districts, Needles, Maze, and Island of the Sky, offer distinct vistas, the vast space giving a feeling of solitude. The Colorado River and the Grand River divide the park into these three districts. The beautiful views and formations of this park have awestruck visitors over the years yet the Canyons remain a place of quiet, solitude, often attracting more rugged adventures.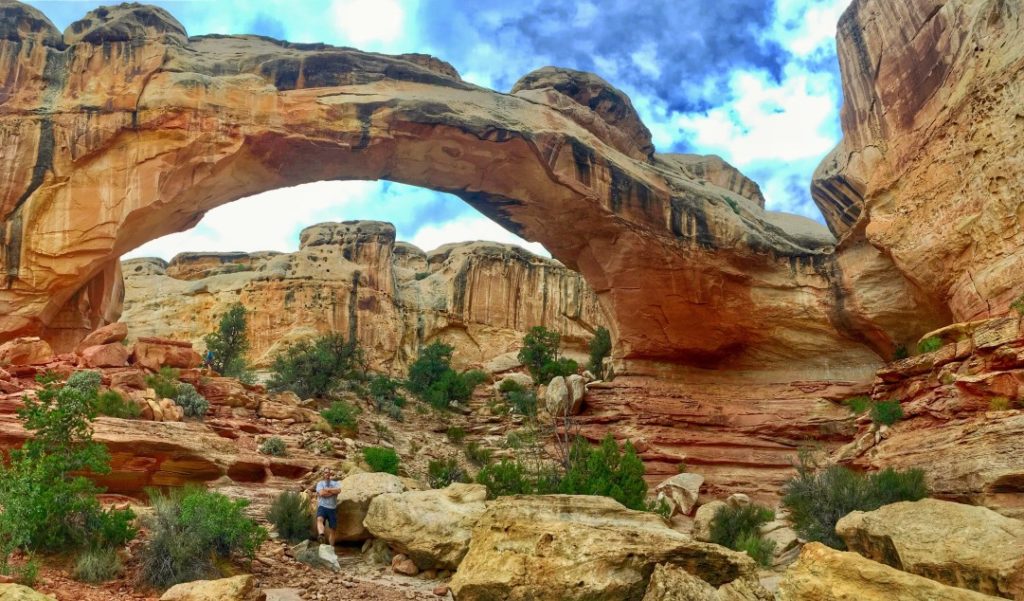 Known as the Waterpocket Fold, the defining geologic feature of the park is a 100-mile long wrinkle in the Earth's crust called a monocline. While this park it's an exciting place for anybody wanting to explore the geology the dramatic landscape is breathtaking. Carved from the red rock are found rugged cliffs and canyons, stunning arches, natural bridges, and formations. Capitol Reef Park was created to protect this unique geologic feature as well as the historic and cultural history of the area.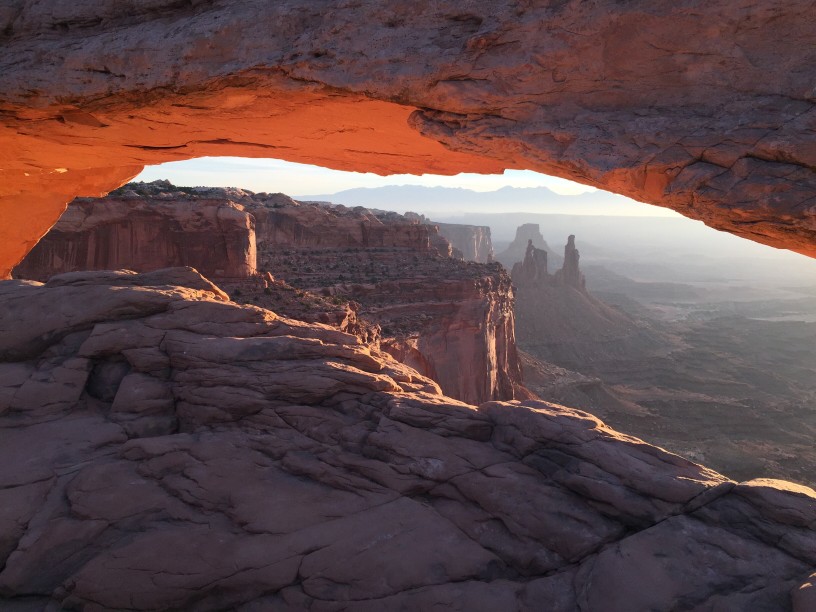 Well-known known for its remarkable red sandstone arches, Arches National Park, has the world's largest concentration of natural sandstone arches. Ranging in size from just three feet inside, to landscape Arch spreading an incredible 306 feet, the park boasts more than 2,000 arches in total. Looming spires, fins, and precariously balanced boulders all complimenting the arches, creating an impressive variety of landforms just waiting to be explored.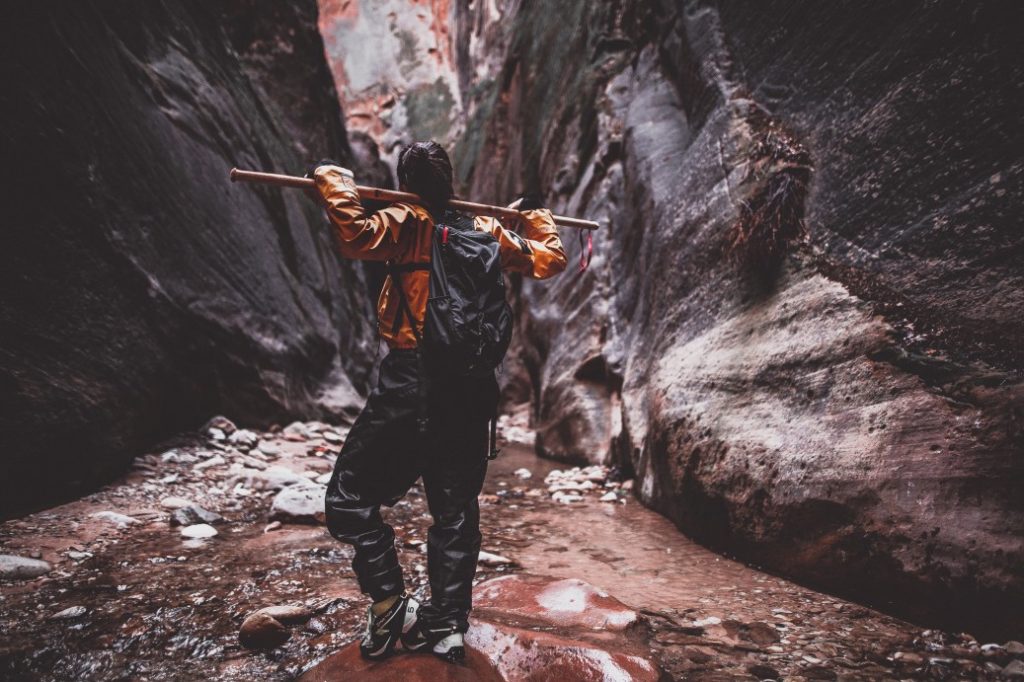 A place of great diversity, Zion National Park is the closest to St. George at about half an hour's drive away. The park is full of destination, such as the Narrows, Emerald Pools, Canyon Overlook, a petrified forest, a desert swamp, waterfalls and hanging gardens, just to get started. A wilderness reserve with many surprises, Zion, has become popular for those who love exploring national parks. Also, found here is Kolob Arch, which measures in at 310 feet, is possibly the world's largest Arch.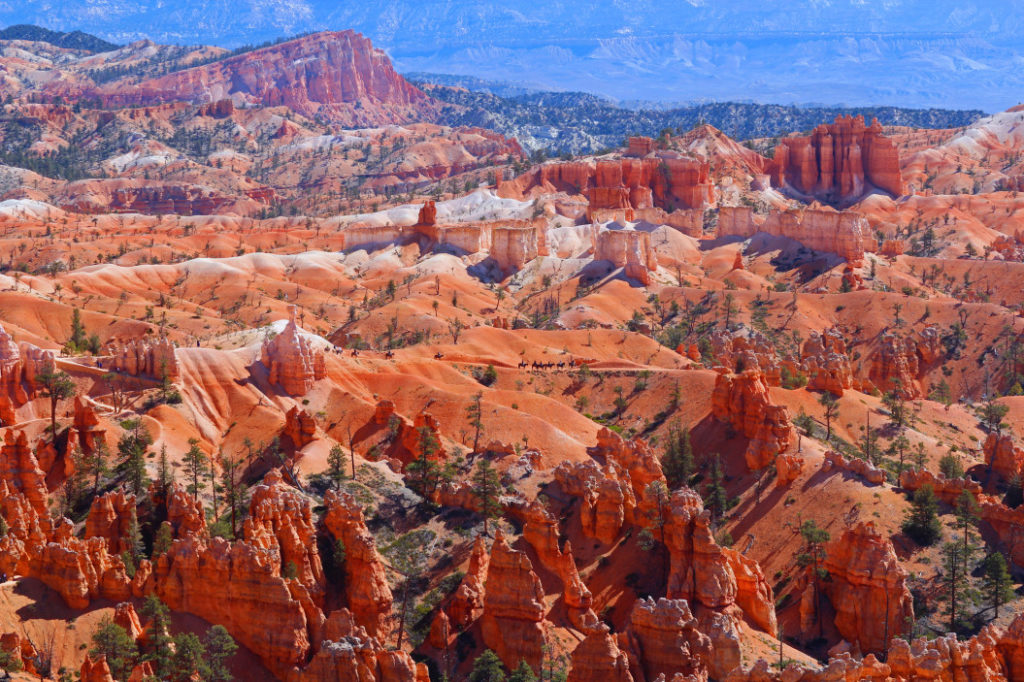 A small national park in the Southwest part of the state, named after the Mormon pioneer Ebenezer Bryce, Bryce Canyon National Park was established in 1924. Famous for its globally unique geology, Bryce Canyon is made up of a series of a horseshoe-shaped cop from the eastern extents of the Paunsaugunt Plateau. The colorful limestone has been shaped over the centuries by the forces frost wedging and rainwater into peculiar shapes of slot canyons, windows and spires, mysteriously called hoodoos.