Visit St. George UT – A Visitors Guide for the Area
Posted by Erika Rogers on Thursday, October 1, 2015 at 2:02 PM
By Erika Rogers / October 1, 2015
Comment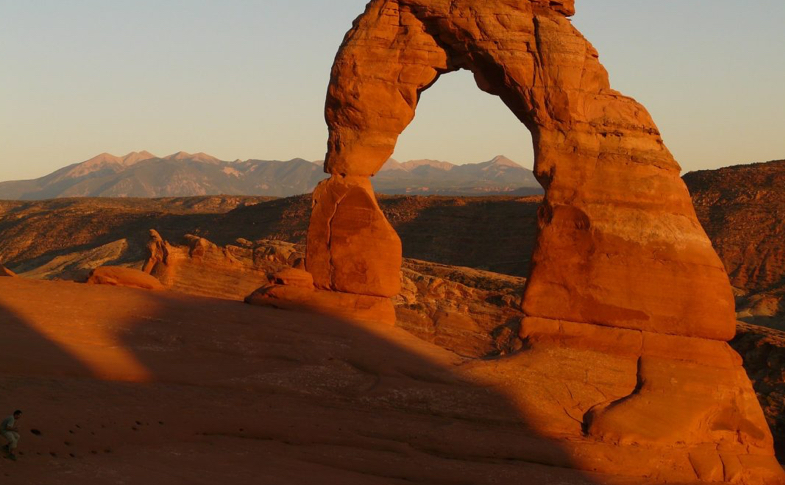 Now is the perfect time to visit St. George UT. There are tons of annual activities that you can find at this time of year. There is so much going on from festivals to marathons to holiday events and more. Therefore, I have a short guide to help you find lodging, food, shopping and area attractions. So, if you are going to visit St. George UT this short guide can help.
Visit St. George UT
Lodging – There are so many local things to see and do when you visit St. George UT. You may even find yourself staying a little longer than you originally planned. There are lodging options including hotels, motels, B&B's, RV parks and campgrounds. In Zion National Park, you can find all these types of lodging to help make your visit to St. George UT the most enjoyable for you and your family.
It won't be an easy decision to pick lodging, so do your research before making your final decision. Are you looking for nature, heated pools, spa's or hot tub in room? Check with each place to see if they have what you want.
You can find local lodging at: http://www.visitstgeorge.com/hotels/
Dining – No matter what kind of food you are in the mood for, you will find it somewhere when you visit St. George UT. Local dining includes fine dining, casual dining and fast food. You will find American food, Asian Food, Latin Food, Mexican Food, Indian Food, and more in our local restaurants, pubs, cafés and grills.
You can find a list of local dining options at: http://www.visitstgeorge.com/dining-guide-st-george/
Attractions – Aside from all the annual celebrations, we also have a thriving arts scene, beautiful golf courses, amazing scenery that surrounds you everywhere you go and the perfect climate for outdoor activities. St. George UT is a place that will have you amazed from first glimpse. St. George is within driving distance from many state parks, Las Vegas, the Grand Canyon and much more.
If you are into sports and love the outdoors, you will find that St. George UT hosts the 5th largest marathon in the nation. We are also famous for our many retired seniors and host the Huntsman World Senior Games each year. And, don't forget the community centers, recreation centers, museums, Theatres, Art Festival and more that can be enjoyed year round.
You can find a list of local attractions at: http://www.visitstgeorge.com/things-to-do/
You can also find a vacation planner here: http://www.visitstgeorge.com/vacation-planner/