Weekend Shelf Projects for Your St George Home!
Posted by Erika Rogers on Wednesday, January 18, 2017 at 3:48 PM
By Erika Rogers / January 18, 2017
Comment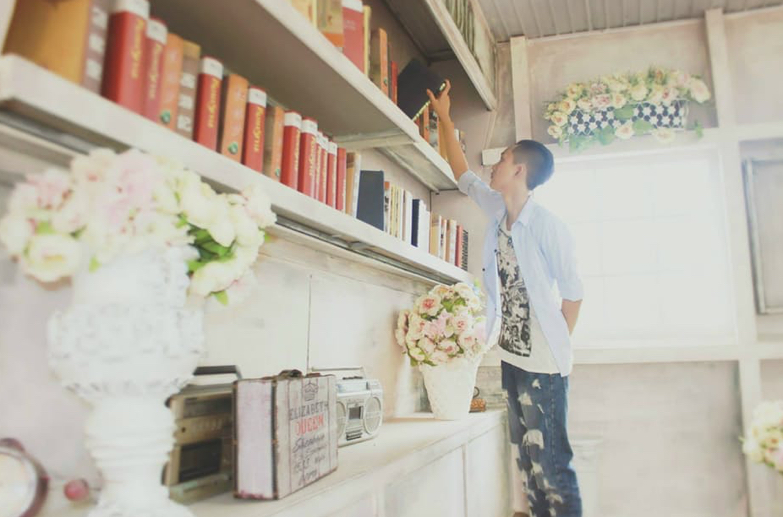 Shelves, shelves, shelves! We love talking storage and are always looking for new ways to make life easier and more organized. If you have some time and materials, you can easily add shelves to your home. Maybe in places in you never even thought of!
Windows!
It sounds so strange at first to put shelves over windows. We want to let as much sunlight in as possible. However, you can use glass shelves and no sunlight is blocked. Even better, they serve as a great prop for plants! That way your plants a visible and get plenty of sunlight. Everyone is happy!
In the Bathroom!
The bathroom, one the most misused places to add storage space. If you are like me, you do not like a cluttered bathroom. The good news is, there are plenty of places to place shelves for better organization in the bathroom. One spot you may not think to use is above the bathroom door. Place some cubby-like shelves over the door inside of your bathroom and store items you want in the bathroom but do not necessarily need access to on a regular basis.
Under the Staircase!
The space under your staircase can be a boring place! Add some life and flare to it with book shelves. Use these shelves to add personality to that area. Place books, pictures, decorations, or even plants that do not require direct sunlight to thrive. You will love it!
Anywhere in the Kitchen!
The kitchen is another one of those areas that will drive you crazy when it is cluttered. It is also one of the easiest places to get cluttered. You have numerous pots, pans, crockpots, and dishes and run out of storage room in your cabinets quick! It takes a lot sometimes to run a fully functioning kitchen. Therefore, this is a great area to add shelves to. Look around your kitchen for opportunities! If you don't mind have opened shelves in your kitchen, adding them can do you a lot of good.