What to Know About Active Adult 55+ Communities
Posted by Erika Rogers on Friday, August 18, 2017 at 12:32 PM
By Erika Rogers / August 18, 2017
Comment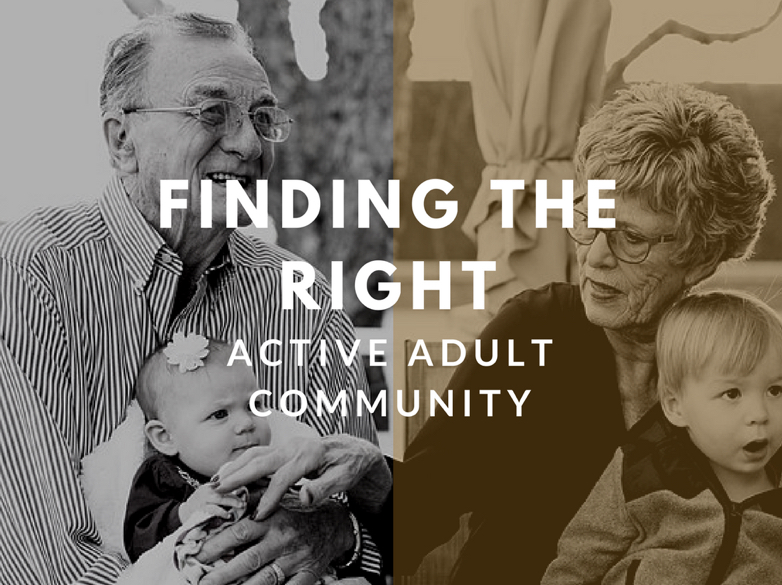 Are you thinking that a life full of social activities, free of yard maintenance and landscaping, and just a general sense of community is waiting for you at one of these active adults 55 and over communities? If you've been toying with the idea of relocating to a 55+ community, you've probably been looking at the St. George Utah area. There are a lot of these neighborhoods but you might be unaware of what to actually expect.
Here are some things to know about these active adult communities.
Obviously, there are age requirements.
Most of the time these age limits are set at 55 years and over but some could have a different age requirement or none at all. Each has their own requirements and it could just mean that one of the people living in the home needs to be 55 and over. So if your spouse is under 55, it doesn't mean that you can't bring them along.
Check for other rules and regulations.
There could be restrictions on a number of occupants in a dwelling or access to amenities for non-residents. If you have guests, they may not be allowed to participate in some of the activities.
There are also restrictions on customizations. Think of it is living in an apartment building; some things you can control and others you might not be able to. There may also be limits and restrictions on pets. Some communities also have restrictions on regular visitations or overnight stays from visitors under the age of 18. So this is important if you plan on having grandkids common stay the night.
Lifestyle choices.
Find out if the community has a lifestyle that you love. Are the two active, not active enough? Ask about the different activities that the community supplies or provides to the residents. Do you feel there will be enough activity? You want to consider your quality of life, not just when you move in, but for the next five years or more. How long do you plan on living in the community? Does it provide additional care if needed?
There are usually differing levels of maintenance that residents choose when they move into an age restricted community. There may be on-site gardens or all landscaping could be taken care of by the Association. It's important that you find a community that allows you to still be you and do the lifestyle things that you love without the additional hassle or maintenance that you just don't want.
Consider floor plans.
Are you looking for a community with everything on the ground-level or do you want more of a high-rise community with an elevator and instant access? All of these things need to be considered when choosing the right 55+ community.
If you have more questions please give me a call. I've helped hundreds of people find the right 55 and over active adult community throughout the St. George Utah area. There are a lot of options so let's help narrow it down to what works for you and your budget.