Why Consider a Late Winter Listing Early Spring Sale
Posted by Erika Rogers on Thursday, February 18, 2016 at 10:12 AM
By Erika Rogers / February 18, 2016
Comment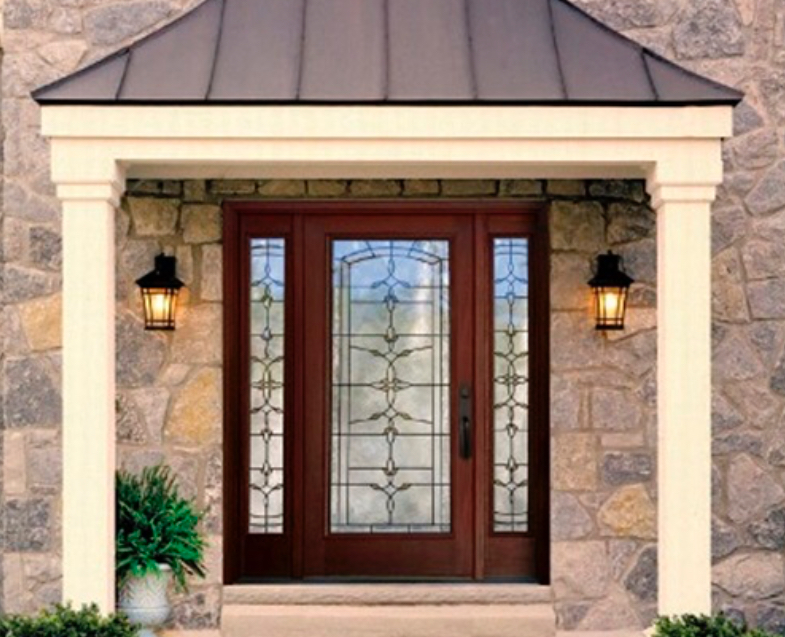 If you want to reap the biggest benefits of a home sale, you should consider a later winter listing so you will have an early spring home sale. Putting your home on the market as a late winter listing instead of during the spring season will most likely draw in more eager buyers. Therefore, I have some great reasons you may not have thought of why you should consider a late winter listing.
Late Winter Listing = Early Spring Home Sale…Here's Why
More Job Relocation – Many companies are relocating their employees during the first quarter of the new year. This means there will be new home buyers looking for a new home early on in the season. This is also really good news for your asking price. They are less likely to do heavy negotiating and they usually have more moving expenses on hand. If your town is near a large corporation, you should ask your real estate professional how best to market to these new employees that may be coming to town.
Less Competition – Most home sellers will not be listing their homes until the spring season because it has been a real estate tradition for many years. In many areas of the country there is too much snow or ice to deal with a home sale. However, a late winter listing could be perfect since there will be much less competition. There will be less buyers; however, if your late winter listing is the only one in the area for sale, you could reap huge benefits from the sale.
No Landscaping to Worry Over – During the spring and summer seasons, you have the constant worry over landscaping and keeping it nice. There's usually new planting involved, grass cutting, bush trimming and more maintenance. However, not so much when you have a late winter listing. If you are lucky, your home will sale before you even have to touch it once for the spring season. All you need to do with a late winter listing is make sure your yard is clean and neat for good curb appeal.
Real Estate Agent Availability – Most real estate agents have much more free time on their hands during the late fall and winter months. Therefore, a late winter listing is exactly what they need. You will not have trouble finding a good real estate agent to help you with your late winter listing. This time of year also gives the agent more time and energy to focus on your property listing.
Higher Price – Statistics show that a late winter listing sells for a higher price. So, you can list your home higher right off. Your real estate agent will most likely list your home without any worries that it will sit on the market until spring. However, this also is being said with the fact that your home is sell ready that motivated buyers cannot refuse. If it's not, you and your agent will have to discuss what needs to be done to get a high price for your home.
Quick Sale – A late winter listing is more likely to see a quick home sale. With low competition and a real estate agent who can focus more energy on marketing the sale of your home, your home should sell fairly quickly. By early spring, your home will most likely be sold and you will be a very happy seller.